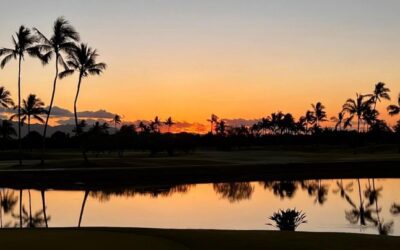 ~ Inspired thoughts for women in HR. We are often known as the "soul of our organization."  We are the ones who inspire ways to nurture creative energy through the people component of our businesses.  The pandemic is gradually loosening its grip after three...
read more
Join the Sacred Relationship Sistership!
Subscribe to my Sacred Relationship Reflections and get stories, practical and spiritual wisdom, and updates on events.