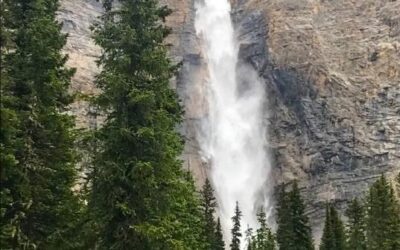 "Heaven is under our feet and over our heads" ~ Henry David Thoreau A few times in our lives we find ourselves at a location that somehow connects the earthly landscape to something much greater – sublime moments that grab our attention and hold us in their grip.  I...
read more
Join the Sacred Relationship Sistership!
Subscribe to my Sacred Relationship Reflections and get stories, practical and spiritual wisdom, and updates on events.