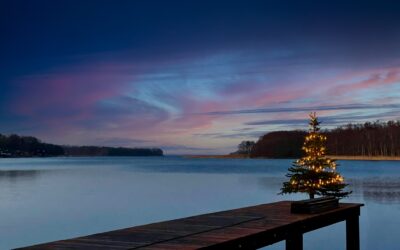 Precious friends, as we usher in the season of Advent this Sunday, it's hard to ignore the fact that the world feels a bit like it's wrapped in a shrouded blanket of darkness. The days continue to grow shorter, and with global uncertainties such as unrest in the...
read more
Join the Sacred Relationship Sistership!
Subscribe to my Sacred Relationship Reflections and get stories, practical and spiritual wisdom, and updates on events.