Join me for a meditation break to restore and refresh a deeper connection with yourself, with your soul, with your Divine spark ~ that beauty that resides deep in you.
St. Mary of Magdala Meditation
St. Mary of Magdala Meditation

Sign up below to get instant access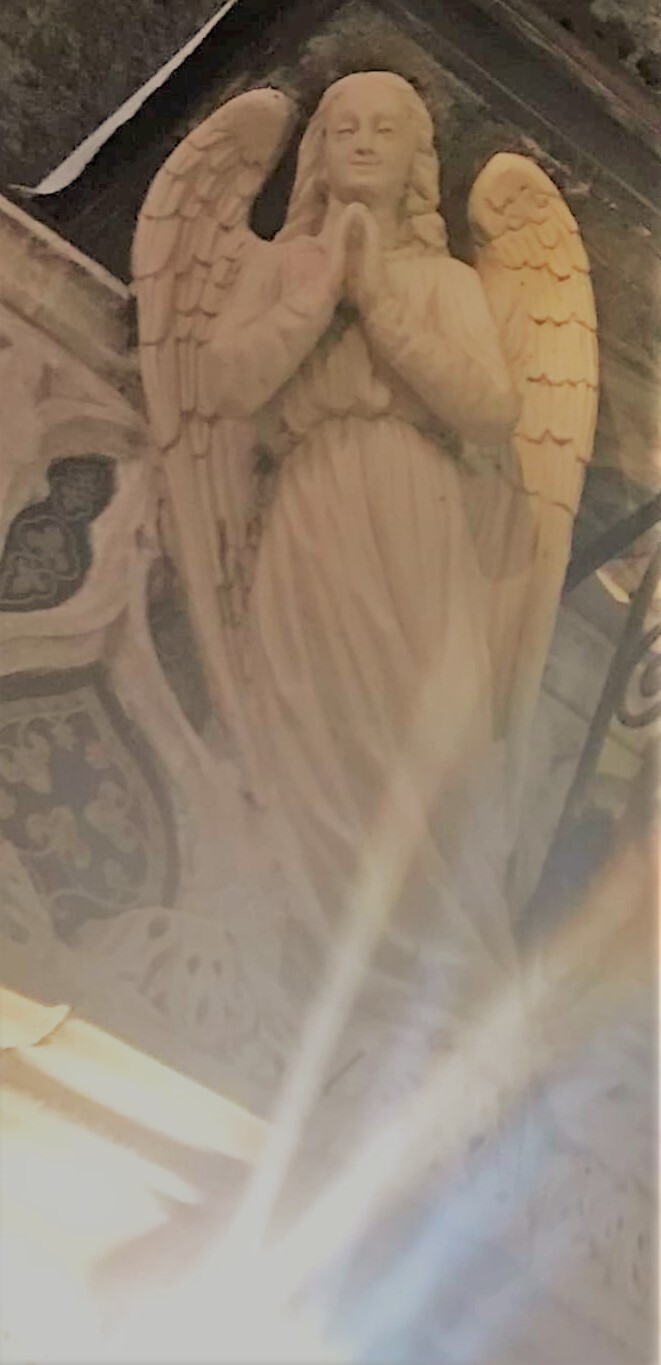 Sign up below to get instant access
This is a replay of a special meditation I recorded live on October 2nd, the Feast of the Guardian Angels. I firmly believe that each person has an incredible angel that loves them beyond all telling and accompanies them all through life. Our Guardian Angel is always attentive and waiting to guide and help us with messages from the Divine. This particular meditation has a magnificently tender, ethereal and celestial energy present. I promise you will find it life giving!
"I listened to one of Mary's beautiful, Divine meditations just a short while ago, while I was in my backyard. Her demeanor and voice are a great blessing to us all. Mary's connection to the Divine is unquestionable and a healing gift!"
~ Holly S., Colorado


Subscribe to my YouTube Channel
@sacredrelationship
Please come check out and subscribe to my YouTube Channel – Sacred Relationship – where you will find informative and inspiring videos including: meditations on connecting you more deeply to the sacred within – and "How To" videos with tips I've learned about creating more meaningful relationships and a life you love.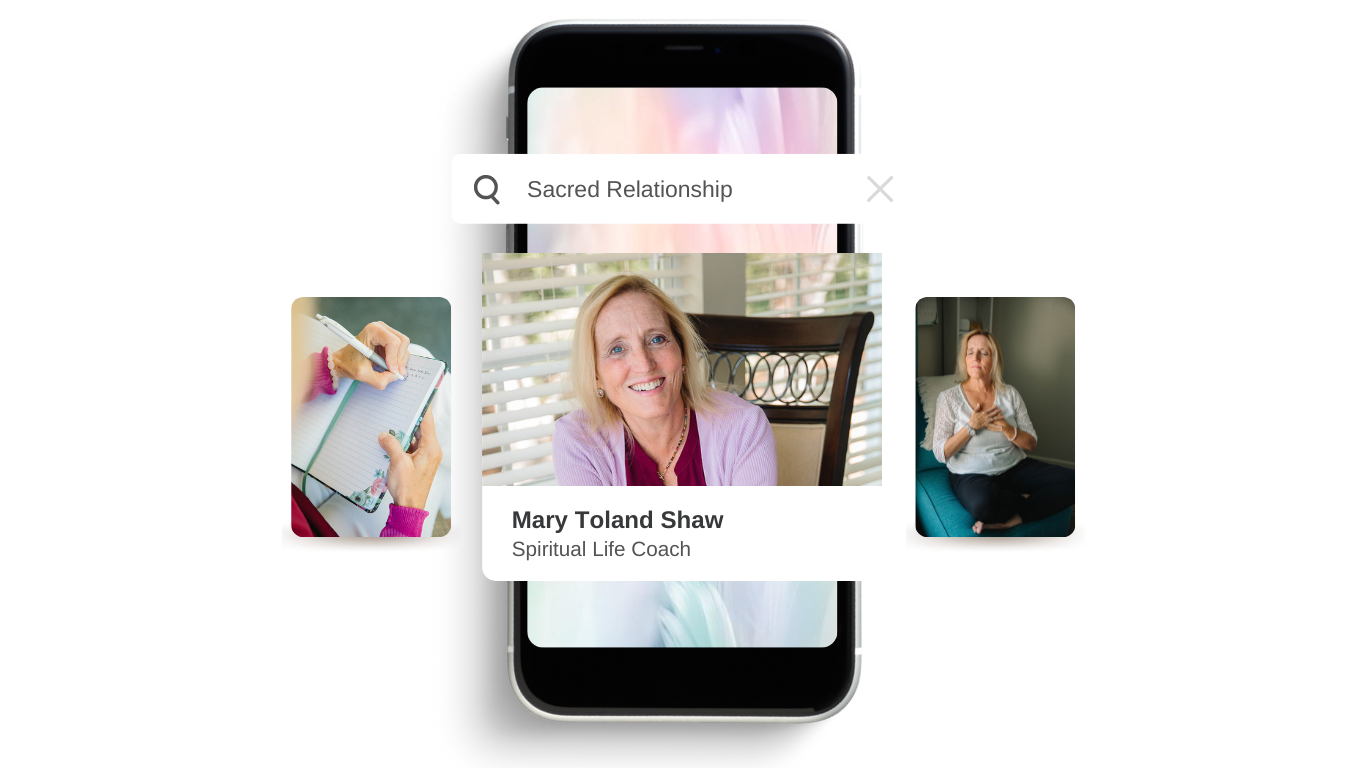 Join the Sacred Relationship Sistership!
Subscribe to my Sacred Relationship Reflections and get stories, practical and spiritual wisdom, and updates on events.