INTUITIVE SPIRITUAL LIFE COACH   
|

   MYSTIC   

|

   HEALER   

|

   WRITER
For as long as I can remember, I have loved spirituality. My personal faith walk is deeply Christian-Catholic in orientation. I have always loved the mystical saints, like St. Catherine of Siena, St. Julian of Norwich and St. Therese of Lisieux. I've actually dedicated my spiritual coaching practice to St. Mary of Magdala – beautiful patron saint of women and to me, a courageous divine feminine mystic.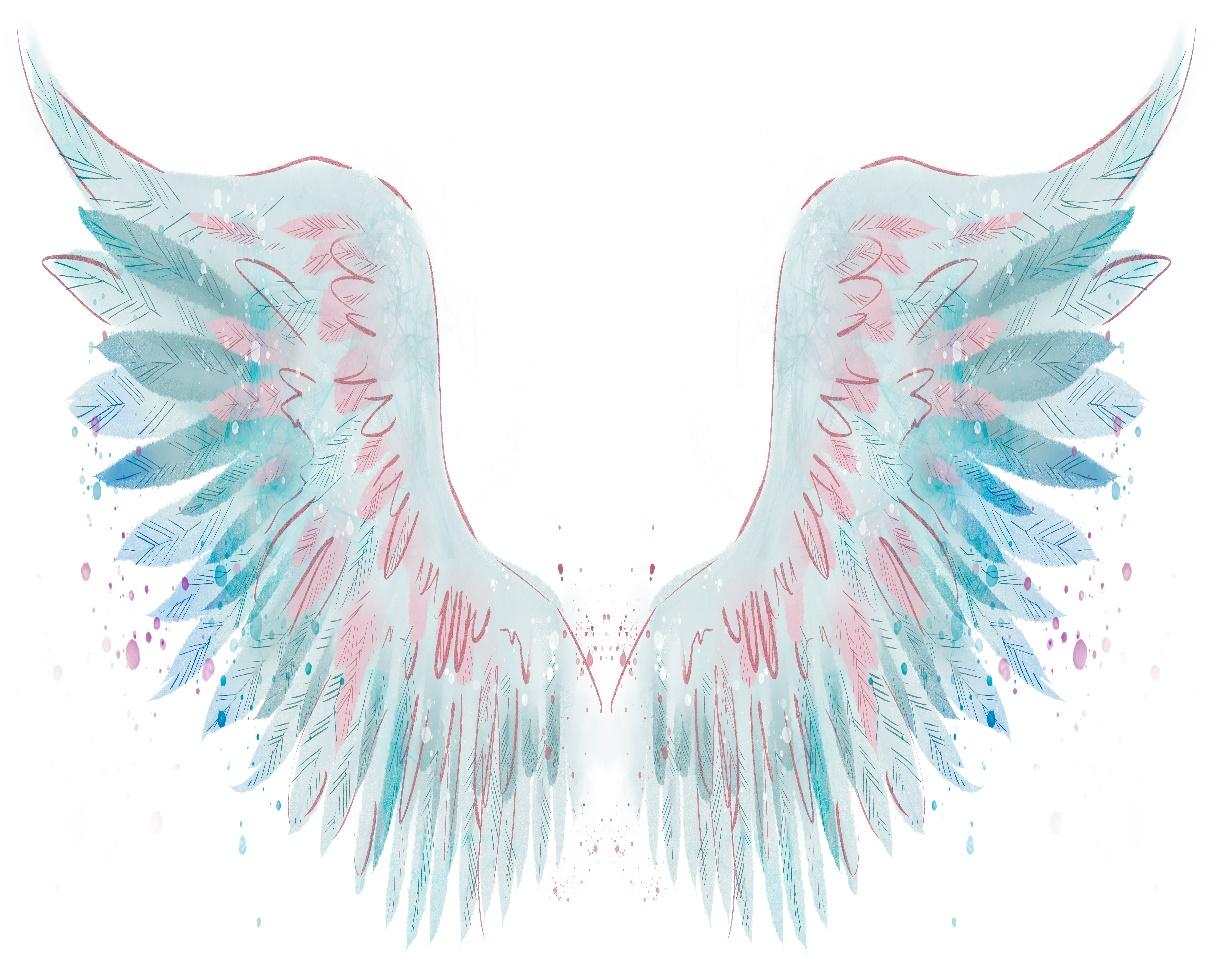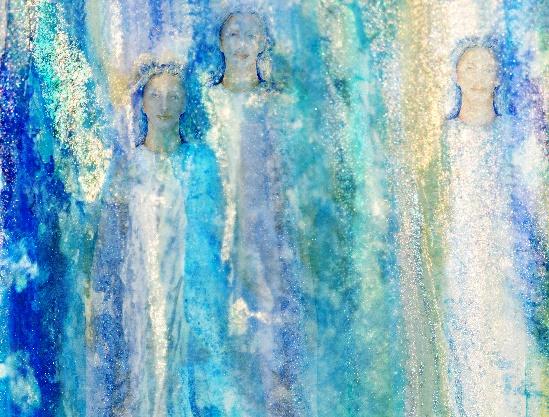 In my sacred journey, the Divine includes:
Creator God
Immaculate Heart of Mother Mary
Holy Spirit
Hosts of the Angels
Sacred Heart of Jesus
Communion of Saints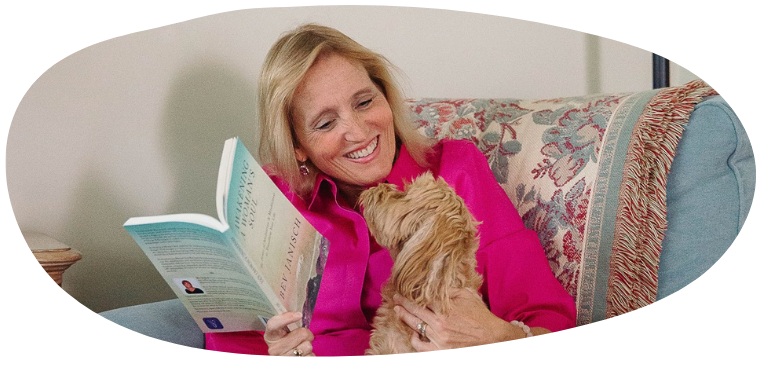 My belief is that we can call on this divine community of ever-present love at any time to offer us light, guidance and intercession.
Of course, in accompanying you, I will honor and respect your spiritual beliefs and your truth.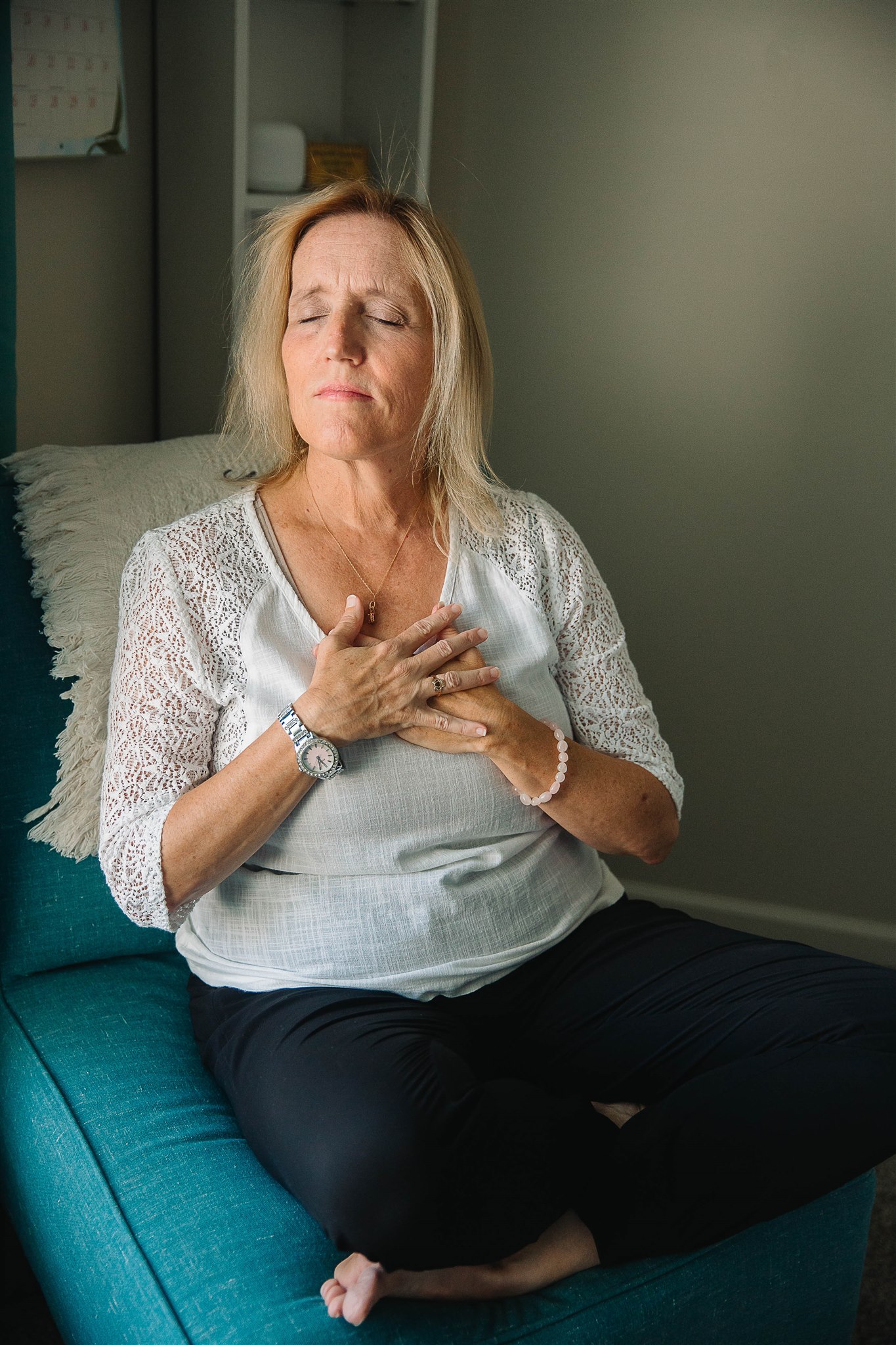 My sense of self, family and belonging, and my connection to the Divine has certainly been tested. Maybe like you, in the prime years of my adulthood, I have had these different personal relationship challenges:
family mental health issues

divorce after two decades

menopause

job loss and financial stress

loss of both my parents in a year

loving transgender parenting

adult children on another continent

infant loss

a toxic relationship

single parenting

struggles with my own workaholism

family substance addiction

remarriage and blended family

personal relocation to a new state
"Mary has an incredible ability to create a calm, peaceful and safe space for her client. I was able to be vulnerable and speak from my heart without any fear of judgment. I came away with so much peace because she'd helped me find the answers, I needed, within myself! I highly recommend Mary as a relationship coach!"
~ Robin D., Alaska

Where have these experiences taken me?
On a soulful, honest journey inward. I realized that the greatest gift life has given me is choice.
Choice to stand in my own vulnerability, courage, empowerment and my gifts – choice to live life to the highest degree of love and my own personal authenticity.
As I did my own excavation and healing work guided by the Divine (and a couple of wonderful coaches), I noticed that I started to exude a different, more beautiful, relaxed, exalted energy.
As I opened up to Spirit transforming me on a deeper level, my view of life positively changed. It was reflected back to me in so many of my relationships, like a mirror.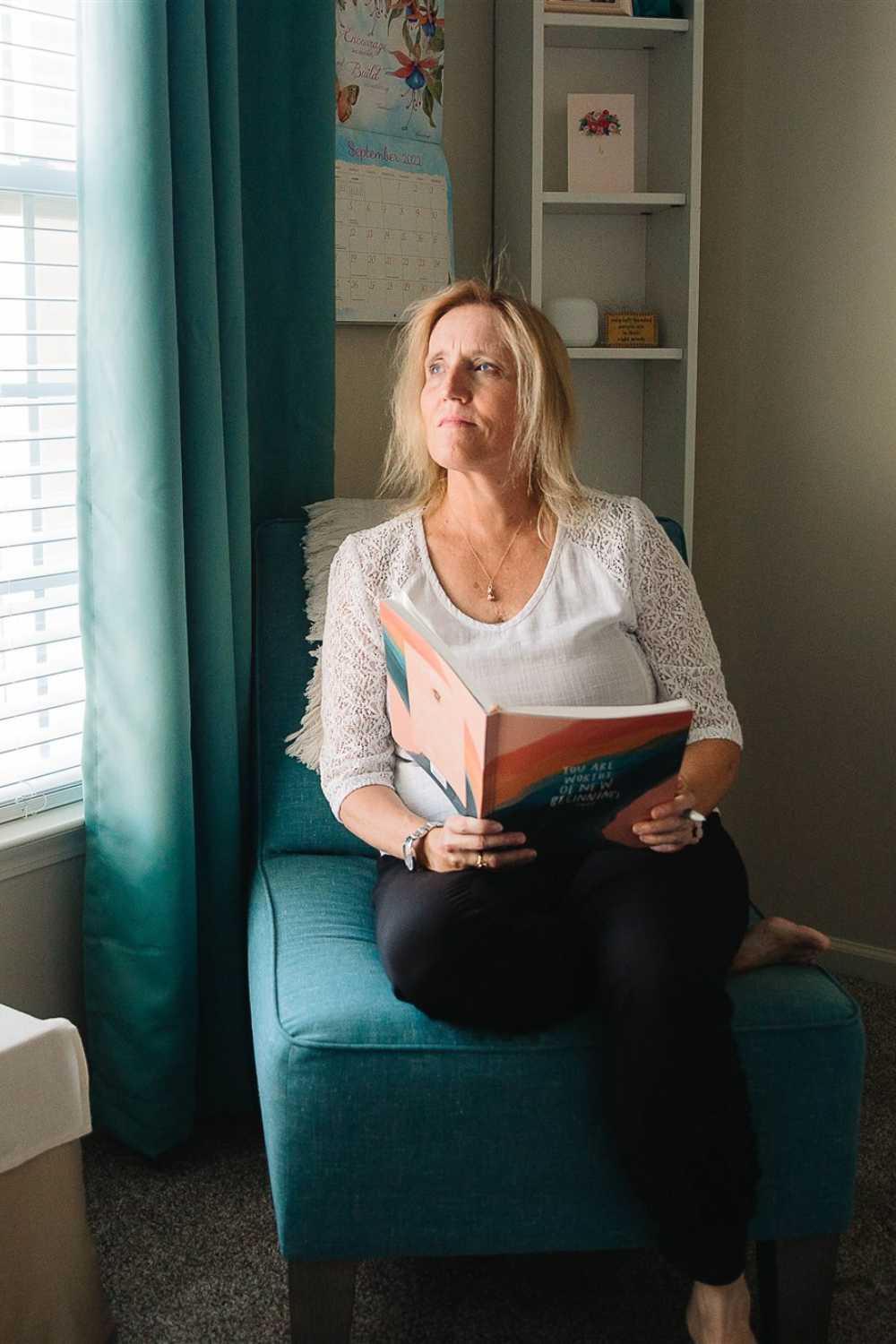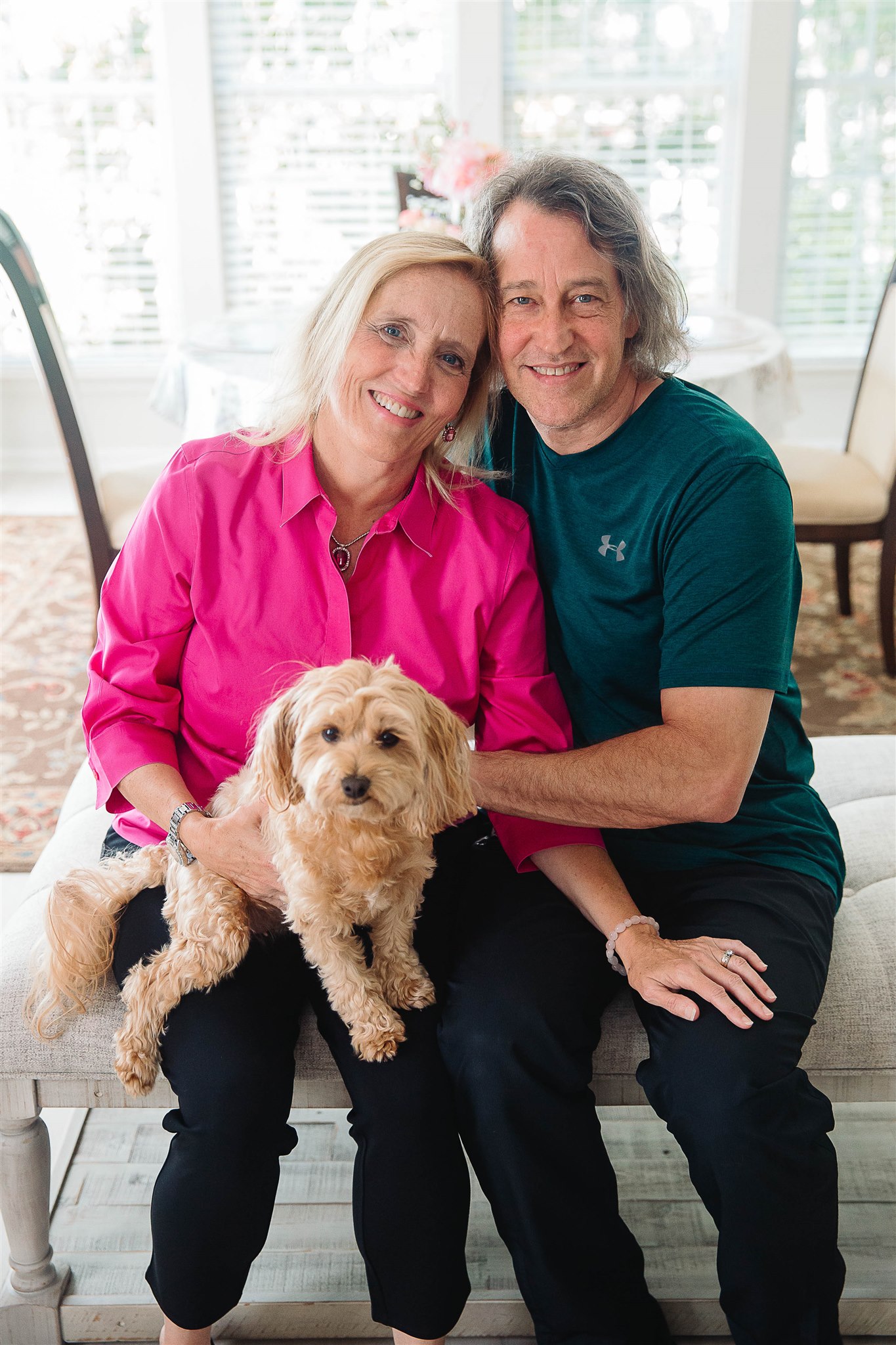 My relationships became more grace-filled, soulful, emotionally-satisfying and joyous!
The reason I have a passion for this calling is that I want you to have this abundant, sacred relationship with yourself, the Divine and your beloved ones too! It is absolutely possible!
My Credentials
Master's degree in Human Relations/Human Resources from Michigan State University

Undergraduate degree in Liberal Arts from Trinity College, Hartford, CT

30+ years of Corporate Coaching and Talent Development experience

Certified LifeDesigner® Coach

Certified HeartMath® Mentor

Certified Emotional Intelligence® (EQ1-2.0) Coach

Certified Wellness Practitioner

Healing Touch Apprentice Practitioner (Healing Touch Association)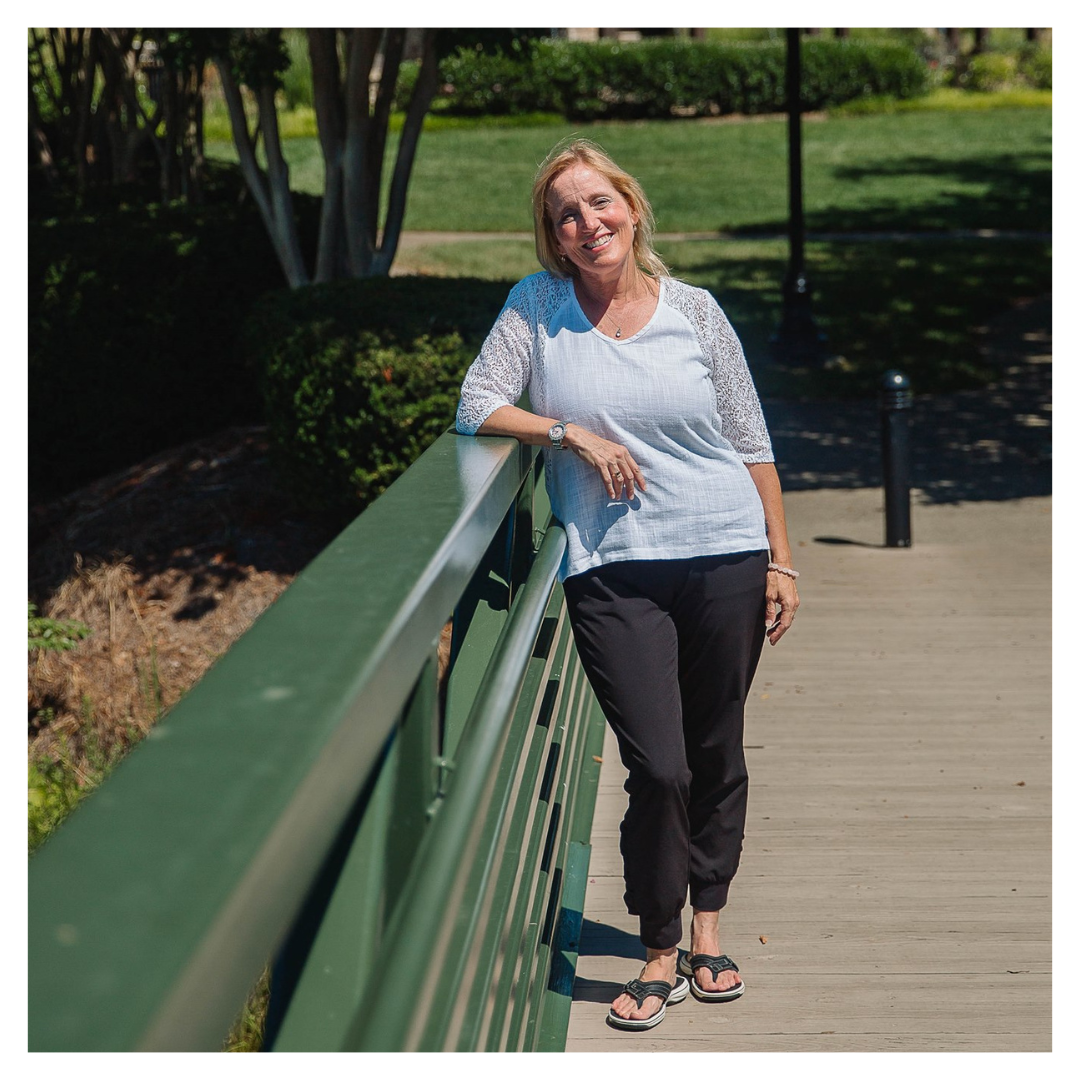 Join the Sacred Relationship Sistership!
Subscribe to my Sacred Relationship Reflections and get stories, practical and spiritual wisdom, and updates on events.
If you'd like to explore Spiritual Life Coaching with me:
Free 30-minute heart connection call with me, to see if this is right for you, just click to book a time convenient.